Maker Fun Factory VBS
Created by God, Built for a Purpose.
Thank you to all our fantastic families, kids, and volunteers!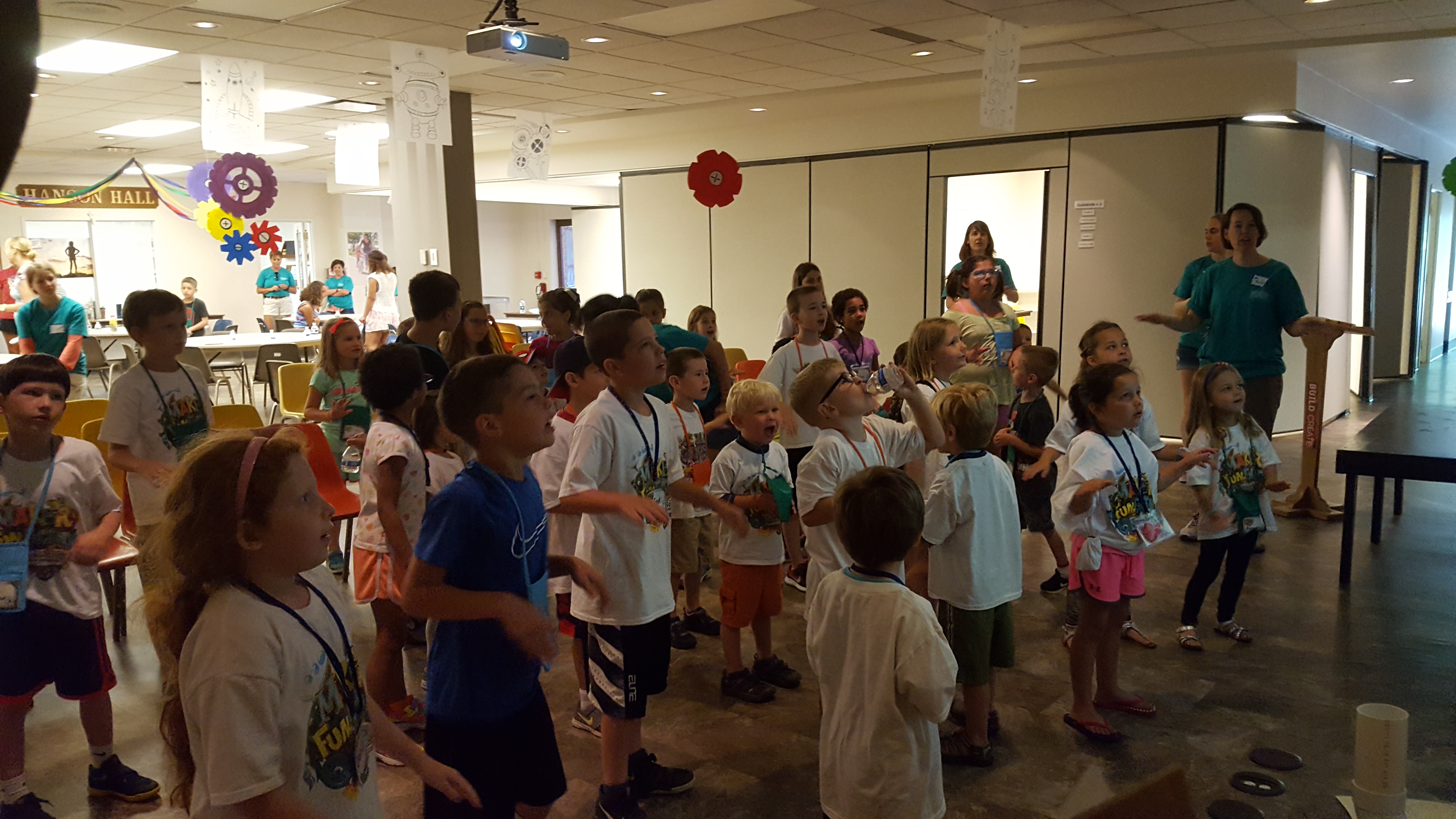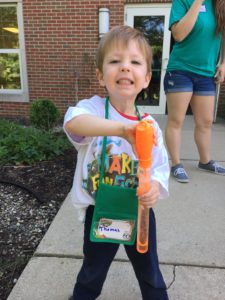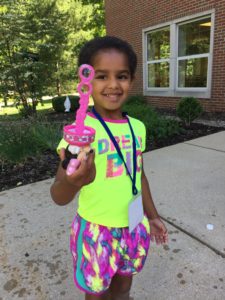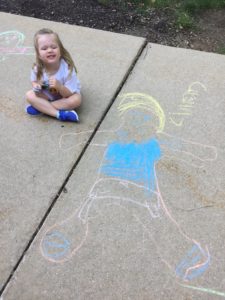 Contact Us
Divine Word Catholic Church 8100 Eagle Rd. Kirtland, Ohio 44094 Phone: (440) 256-1412 Fax: (440) 256-4929
Join Us:
RCIA meetings are every Wednesday at 7 pm in Hanson Hall.