Serving others and celebrating the Lord in all He has given to us!
We are grateful that you have decided to visit us!
This site is designed to help you learn more about our parish community.
It is our hope that if you are in the local area you will stop in to see us.
We are a vibrant community of all ages, with parishioners from various backgrounds.
Our parish is located in the town of Kirtland, an eastern suburb of Cleveland.
As you browse through our website, we hope  you will enjoying getting to know us and seeing what we are all about.
Mass Schedule: Saturday Vigil: 5:00 pm,
Sunday: 8:30 am & 11:00 am
Rosary: Monday thru Friday at 8:00 am
Weekday Liturgy: Monday thru Friday at 8:30 am
St. Patrick's Day Dinner on March 17th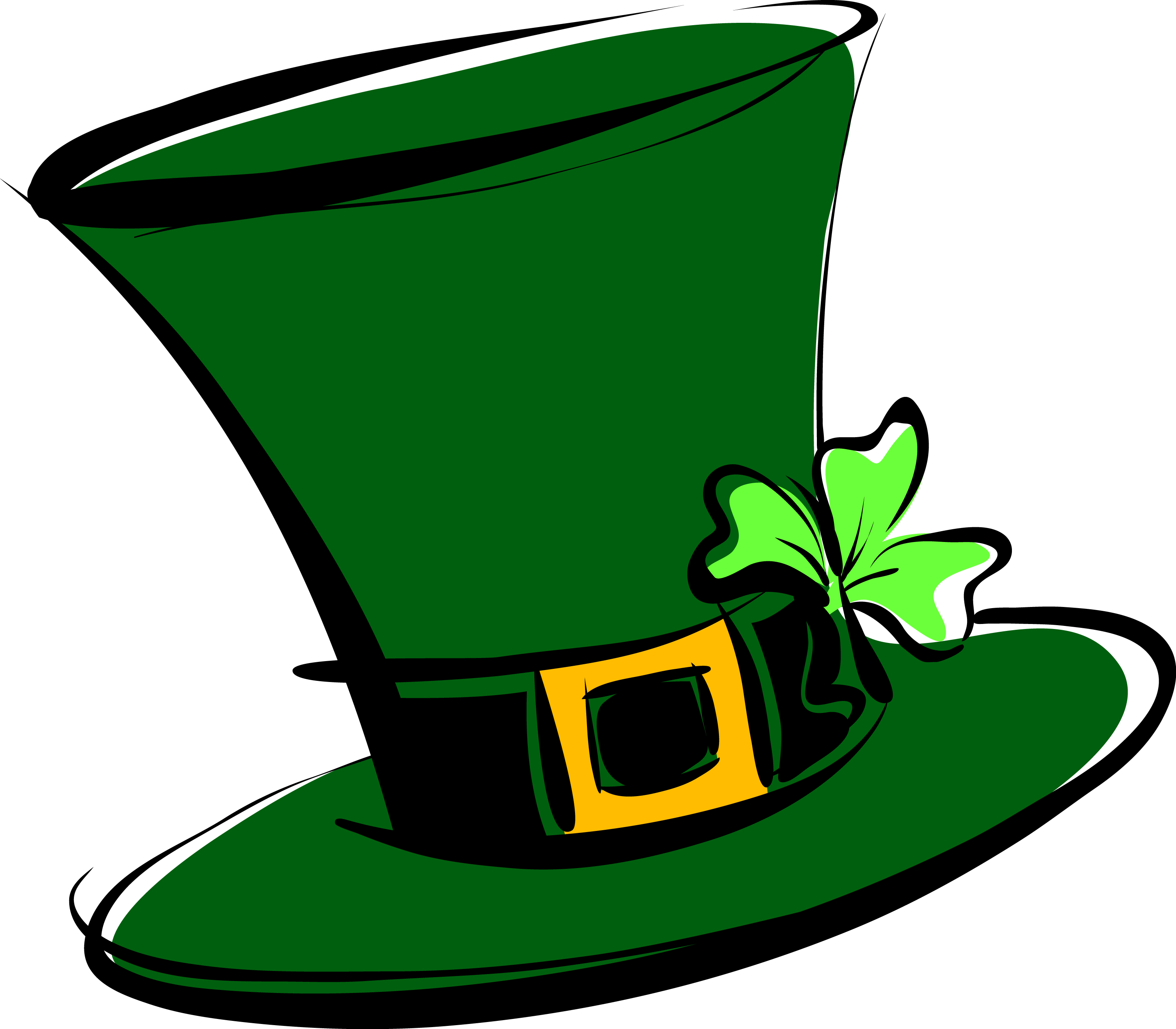 Celebrate St. Patrick's Day on March 17th, right after 5 pm mass, and help raise money to benefit the Mission Trip to El Salvador.  Sponsored by the Holy Name Society, dinner will feature corned beef, cabbage, potatoes, colcannon (a traditional St. Patrick's day dish made of mashed potatoes and kale or cabbage) and salad. Tickets are just $10, available after mass and the Parish office, and must be purchased in advance. Silent Auction items available and a live auction will take place. BYOB.
Our Parish Mission will feature Father Domenic Roscioli with "How does your story fit into God's grand design? Monday, March 12th, Tuesday, March 13th, Wednesday, March 14th from 7 to 8 pm in the church.
Parish Communal Penance Service is Tuesday, March 20th at 7 pm.
Saturday, March 24th, 9 am to 5 pm, is our Men's Retreat.
And, dreaming of summer, start saving items for our 2018 Rummage Sale will be held July 12-14. Ah . . . summer!
Easter Food Collection! Help us fill Easter Food Baskets for those in need in our community. Bring all non-perishable food, cleaning supplies and paper products to the bins in the Gathering area. Baskets will be distributed on Palm Sunday. Monetary donations gratefully accepted as well. Place in an envelope marked "Food Collection" and drop in the collection basket. Thank you for helping your neighbors in need!
Joseph House is always in need of your donations, which provide for our shoppers:  comfortable walking shoes for men, women, and children; men's small pants (size 34 and under only); boys pants.
Bring any items (or gift cards) to the office at 8100 Eagle Road and label them "Joseph House." Thank you for your generosity!!
Are you or a loved one battling a serious illness?  Fr. Dave would like to start a support group for those walking this same journey. The next support group will be meeting on Monday, March 19th at 7 pm in the Gathering Area.
Volunteers Needed! We need helpers for our Children's Liturgy of the Word each Sunday during 11 am mass. Call Gloria Ianetta at (440) 256-9817. If you have a child who currently participates, you can simply walk down with them during the Liturgy of the Word.
Can you make time to help serve a hot meal at St. Philip Neri? We're now filling dates for March and after. This is a great opportunity for the entire family to participate. Please call Debbie Lokar at (440) 256-1412.
The Hospice of the Western Reserve needs volunteers! Learn more at hospicewr.org/volunteer or call (215) 255-9090.
Join us for a motorcoach trip to The Basilica & National Shrine of Our Lady in Carey, Ohio.  Wednesday May 23rd departing Divine Word at 7:15am.  The cost is $49/person – please contact Debbie Lokar for more information at (440) 256-1412.
On Mondays at 3:00 pm during Eucharistic Adoration, the Divine Mercy Chaplet will be recited in the church. If you don't have time to join us in church, just take a moment, wherever you are, to reflect on our Lord's sacrifice and his great love and mercy.