Serving others and celebrating the Lord in all He has given to us!
We are grateful that you have decided to visit us!
This site is designed to help you learn more about our parish community.
It is our hope that if you are in the local area you will stop in to see us.
We are a vibrant community of all ages, with parishioners from various backgrounds.
Our parish is located in the town of Kirtland, an eastern suburb of Cleveland.
As you browse through our website, we hope  you will enjoying getting to know us and seeing what we are all about.
Mass Schedule: Saturday Vigil: 5:00 pm,
Sunday: 8:30 am & 11:00 am
Rosary: Monday thru Friday at 8:00 am
Weekday Liturgy: Monday thru Friday at 8:30 am
Divine Word's 38th Annual Reverse Raffle
Our Fabulous Reverse Raffle is Saturday, November 4th from 6 to 11:30 pm at LaMalfa Party Center at 5783 Heisley Road in Mentor.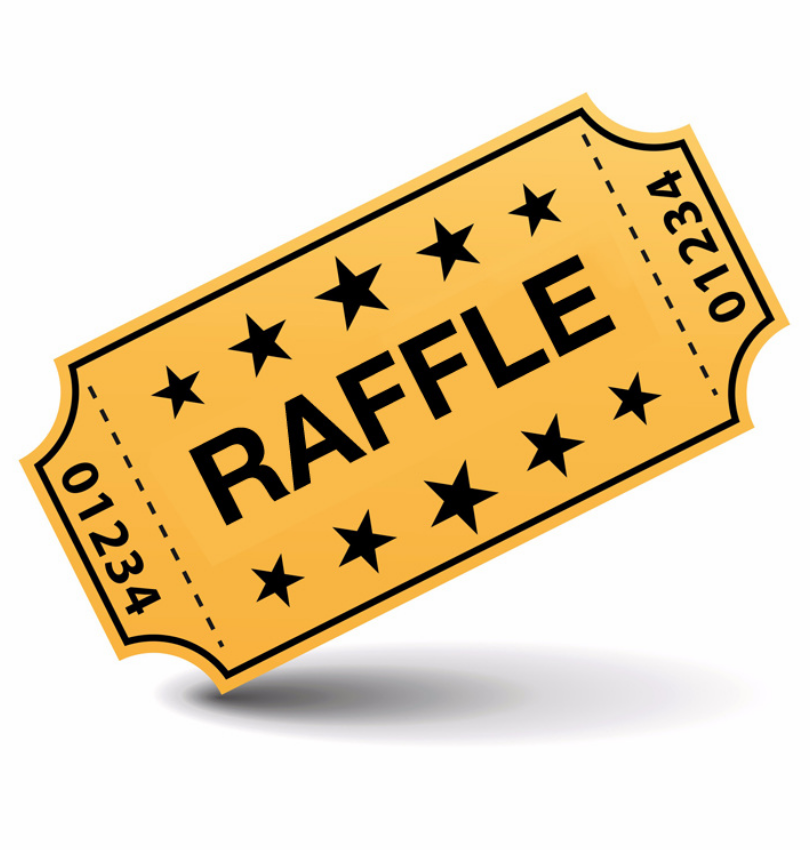 Enjoy a delicious dinner, a lively, fun-filled evening and support our Catholic Education Programs by purchasing your tickets today. Over $10,000 in prize money, $4000 Main Board Grand Prize, $2000 Annual Scholarship Board Prize, $2000 + Sideboard Prizes, $2000 Special Raffles & Prizes. For tickets, contact Lori Armagno, Dan Laux, Mark or Mike Potosky, John Gaydos, John Lesnick, Gloria Ianetta, Ken Marvar, Fr. Dave, Stan Lrulc or Premo Panzarello. Phone numbers are in the bulletin, or call the office (440) 256-1412.
October is filled with the Spirit!
Joseph House is in desperate need of your donations of all sizes of winter coats, winter boots and gloves, men's and children's shoes.

RCIA meetings are every Wednesday at 7 pm in Hanson Hall.
Does someone you know have an interest in the Catholic Faith? Perhaps they were baptized as a child, but did not yet celebrate the sacraments of the Eucharist or Confirmation? For more information, contact Gina Rensi or Fr. Dave at (440) 256-1412.
Padre Pio's Chalice will be on display in the church on Wednesday, October 18th. Mass begins at 6:30 pm. After mass, there is an opportunity for everyone to see the chalice.
We will offer a Special Mass of Healing on Monday, October 30th at 7 pm. There will be time for extended prayer after mass. If you need a ride, call the Parish office so we can make arrangements.
All Saints Day is November 1. Masses will be celebrated at 8:30 am and 7 pm.
All Souls Day mass is November 2nd at 7 pm, honoring family, friends and neighbors who passed away in the last year. If you lost a loved one whose funeral was not at Divine Word, please notify the office now so we can invite you and remember your loved one.
Volunteers Needed! We need helpers for our Children's Liturgy of the Word each Sunday during 11 am mass. Call Gloria Ianetta at (440) 256-9817. If you have a child who currently participates, you can simply walk down with them during the Liturgy of the Word.
The Hospice of the Western Reserve needs volunteers! Learn more at hospicewr.org/volunteer or call (215) 255-9090.
Do you know a family who needs special care at Christmas? Our Divine Word Youth Ministry is beginning preparations for their annual Parish Christmas Project. Call Fr. Dave or Adam Lesko for Christmas Project Referrals: (440) 256-1412