Serving others and celebrating the Lord in all He has given to us!
We are grateful that you have decided to visit us!
This site is designed to help you learn more about our parish community.
It is our hope that if you are in the local area you will stop in to see us.
We are a vibrant community of all ages, with parishioners from various backgrounds.
Our parish is located in the town of Kirtland, an eastern suburb of Cleveland.
As you browse through our website, we hope  you will enjoying getting to know us and seeing what we are all about.
Mass Schedule: Saturday Vigil: 5:00 pm,
Sunday: 8:30 am & 11:00 am
Rosary: Monday thru Friday at 8:00 am
Weekday Liturgy: Monday thru Friday at 8:30 am
We had a great time!
Thanks, everyone for a day filled with faith and fun!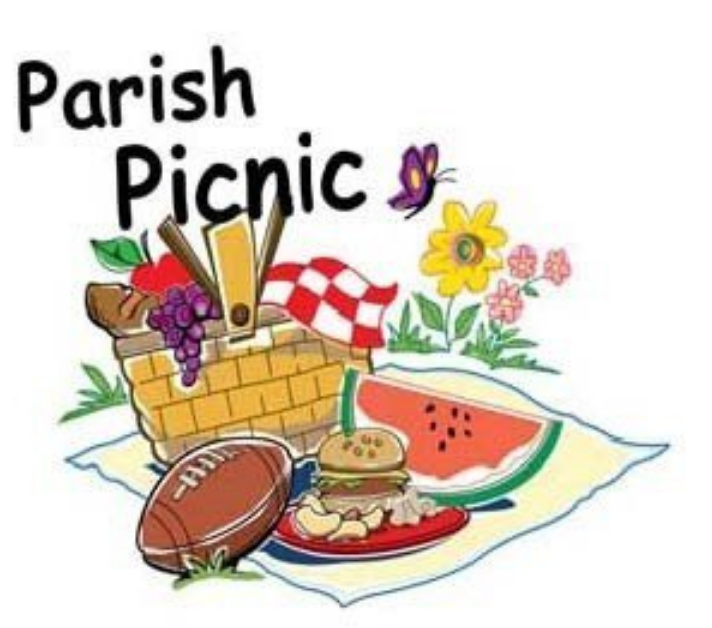 PSR Registration Now Open
          Classes  Begin the week of Sept 24th. 
Please choose registration link below complete form and mail or drop off to parish office with payment.
Call Gina Rensi, Director of Religious Education with questions. 440- 829-1807
Weekly Youth Faith Formation (YFF) classes are offered for all children, age 4 through 8th grade.
Classes are on Sundays (Pre-K through 5th grades) from 9:30am to 10:50am, Wednesdays (K through 5th grades) from 4:30pm to 6:00pm.  Middle School classes (grades 6-8) are Tuesday nights from 7:00pm to 8:30pm.
M.A.G.I.C. and our 8th Annual Winery Night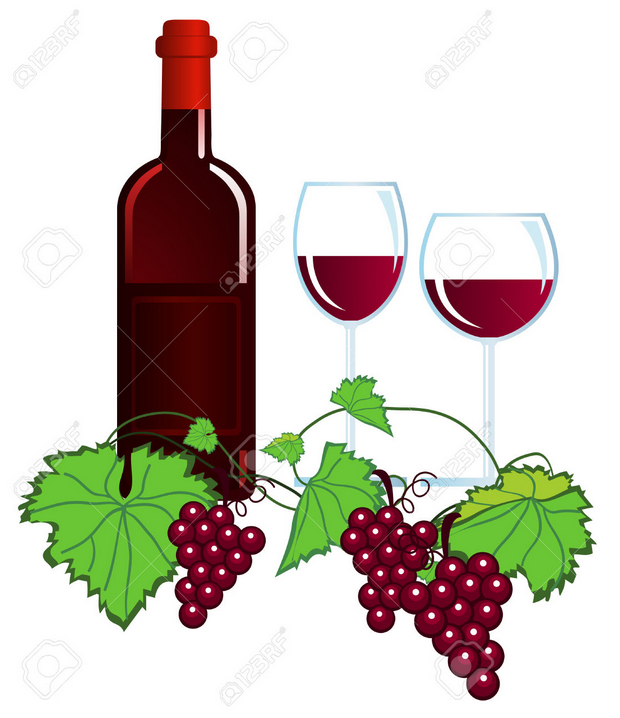 M.A.G.I.C. stands for Mature Adults Gathered in Christ
– 8th Annual Winery Night –
Friday, September 15th
6:30 to 10 pm
at M Cellars Winery
Light Dinner, Appetizers, Wine
Register after any mass or
call the Parish Office.